About Us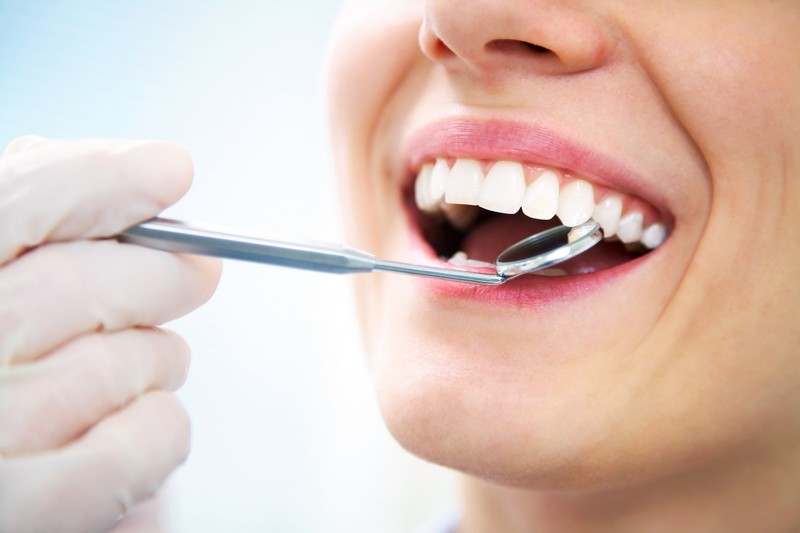 Studio Smiles Dental, PLLC is proud to serve Allen, TX and surrounding areas. We are dedicated to providing the highest level of dental medicine along with friendly, compassionate service.
We are here to help put your mind and worries at ease. At Studio Smiles Dental, we are friendly faces and nurturing by nature.  We are a family friendly office and welcome the entire family to visit. We work on children as early as six months of age to the elderly.  With options of sedation dentistry, there is no reason to ever be afraid of the dentist again! So whether you just need a cleaning, restorative care, root canals, dentures, extractions, dental implants or orthodontic care, we at Studio Smile Dental are here to help!
If you have any questions about how we can care for your teeth & mouth, please don't hesitate to call us today (972-649-4476). Thank you!
Dr. Boi-Chau (BC) Nguyen
Dr. Boi-Chau (BC) Nguyen has been providing Family, Cosmetic, and Orthodontic Dentistry in the DFW area for over ten years. Dr. Nguyen treats our patients with the highest level of service, professionalism and individualized care. She is committed to being up to date with the latest dental technologies and techniques.
Dr. BC Nguyen received her Doctoral Degree from the top ranked University of Texas Health Science Center in San Antonio in 2003.  She continues to be an active member of the American Dental Association, Texas Dental Association, Dallas County Dental Association, Dallas Asian Dental Association, Academy of GP Orthodontics, and the American Academy for Women Dentist.
Dr. Nguyen, her husband, and their two children live in Allen. When away from the office, she enjoys her time with family, friends, cooking, playing tennis, practicing Bikram hot yoga and traveling.